ABOUT LES JEUNES DU MONDE UNIS MEETINGS
Objectives and activities
The objective of the Association is to promote mutual knowledge, coexistence and bonds among young people from different social sectors within the five continents without distinction of race, religion or social origin.
To this end, the Association promotes the diffusion and practice in all of its activities of a code of values on which it is based and which are shared by all its members: education as an engine of personal fulfillment and social progress, solidarity, social integration, the fight against poverty, tolerance and respect for diversity, the fight for a fairer world based on economic and technological development that respects individual dignity and ecological balances. These shared values inform all the activities promoted by the Association.
L. Benarba

President
J.C. Gomes da Silva

Vice-President
F. Ekkelenkamp

Secretary General
I. Esteban

Treasurer
The Association promotes, among others, the following activities:
The national and international organization of conferences, meetings, seminars and interdisciplinary working groups aimed at university students, with the participation of personalities and professionals of recognized prestige in the fields of science and technology, social innovation, the world business and entrepreneurship, sports and other cultural events
Teamwork, around specific projects, on topics of common interest for the professional and human formation of young people in the world, with the participation of young people from different geographical, social and cultural horizons
The exchange of experiences among young leaders in different areas of the world of economics and business, science and culture through a mixture of physical mobility, virtual and combined
The study and diffusion of successful examples of social integration between people from different countries and with diverse cultural and / or religious backgrounds

The promotion of the common values of youth through sports activities.
Countries
Algeria • Angola • Armenia • Azerbaijan • Australia • Belgium • Bulgaria • Cambodia • Canada • Cape Verde • Chile • China • Colombia • Croatia • Denmark • Egypt • France • Germany • Greece • Guinea • Hungary • Iceland • India • Indonesia • Iraq • Italy • Jordan • Lebanon • Libya • Malaysia • Malta • Mexico • Mozambique • Netherlands • Oman • Panama • Philipines • Poland • Portugal • Romania • Russia • Senegal • Singapore • Slovenia • Spain • Sweden • Switzerland • Togo • Tunisia • Ukraine • United Arab Emirates • United Kingdom • United States of America • Venezuela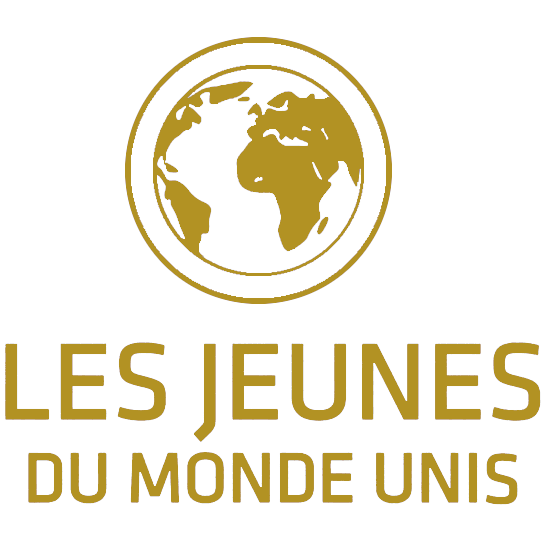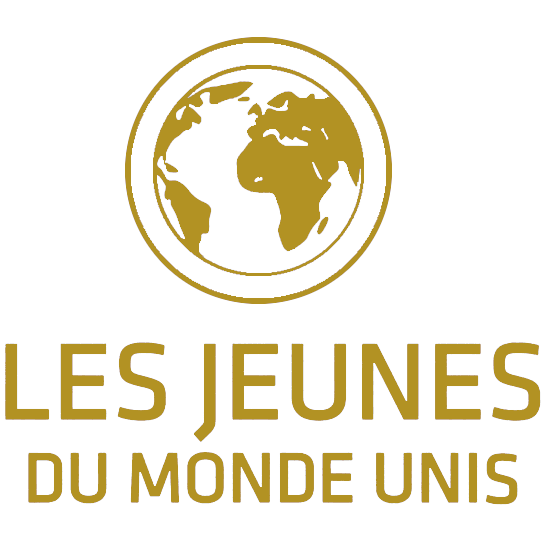 Headquarters Office: Madrid – Spain