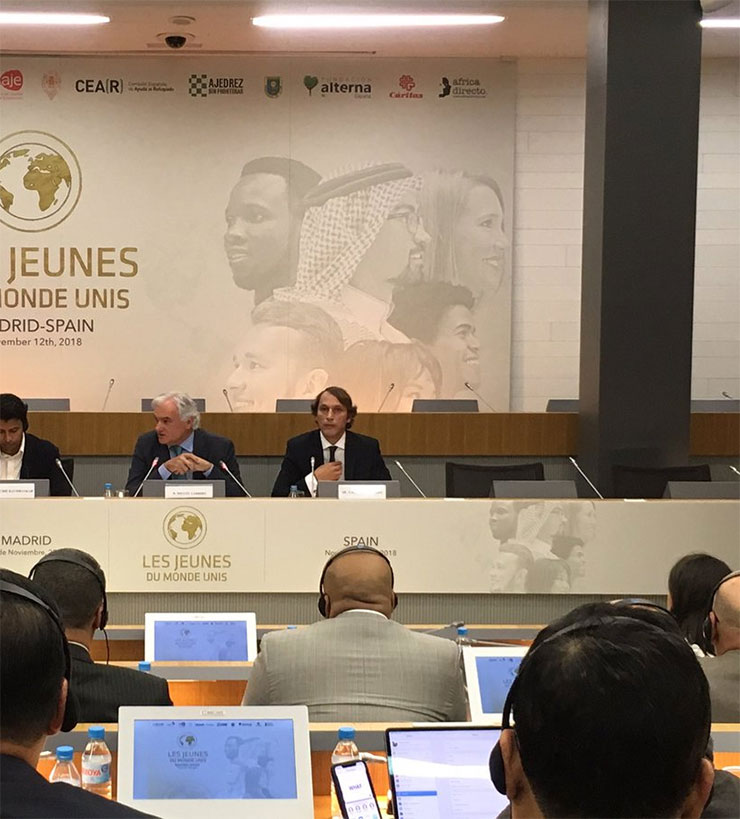 November 11th, 12th and 13th 2018
Madrid – Spain
The first LJMU International Meeting kicked off in Madrid the Les Jeune du Monde Unis global project.
International leaders guided our young participants through topics as education, cooperation, security, economy, sustainable development, globalization, technological and digital development, youth challenges, climate change, private sector and responsible leadership.
Working panels, networking spaces, and several activities where carried out during this International Meeting. All participants could interact among them and with the guest speakers, creating new growth and development opportunities in their places of origin.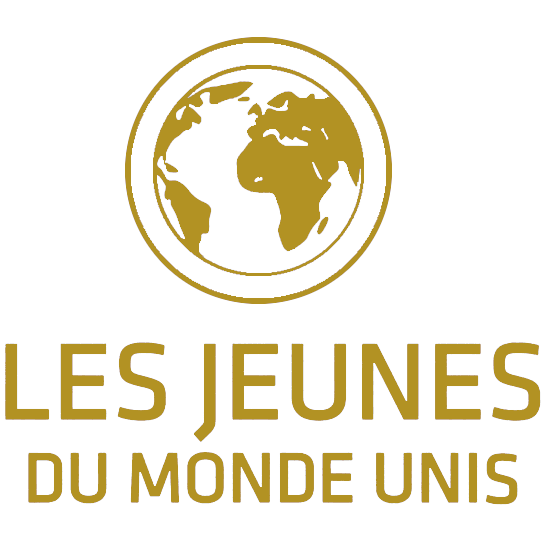 Headquarters Office: Madrid – Spain