China's Richest Man, Peacemaker President and the Undercover Photographer Amongst Award Recipients

What are the Les Jeunes du Monde Unis Awards? In a world rampant with poverty and conflict, The Les Jeunes du Monde Unis association works across all five continents, aiming to promote the fundamental values necessary for mankind to prosper and coexist.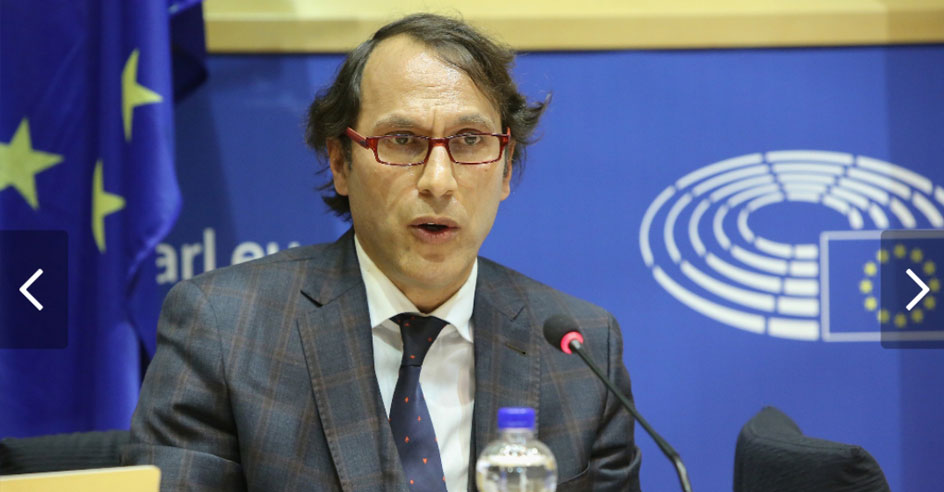 The Panel 5 Europe-Muslim World Democracy Forum discussed the improvement of social integration by investing in human capital and education, and the potential of youth and women entrepreneurship
read more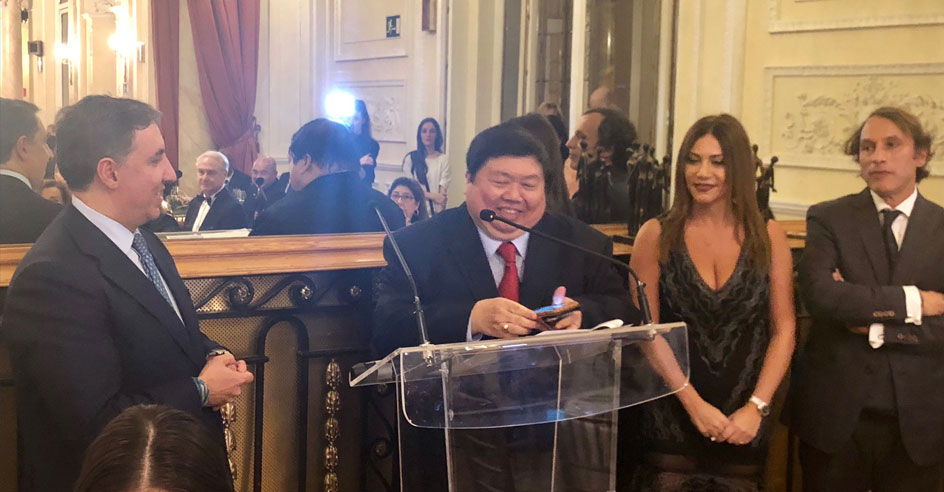 In the presence of 98 countries, more than 250 politicians diplomats, media personalities, social personalities and young CEOs gathered to discuss, under the main title of: "Values of the world", many crucial subjects that concern the young generation such as education, job opportunities, achievements, challenges, future visions, humanitarian values and many other subjects.
read more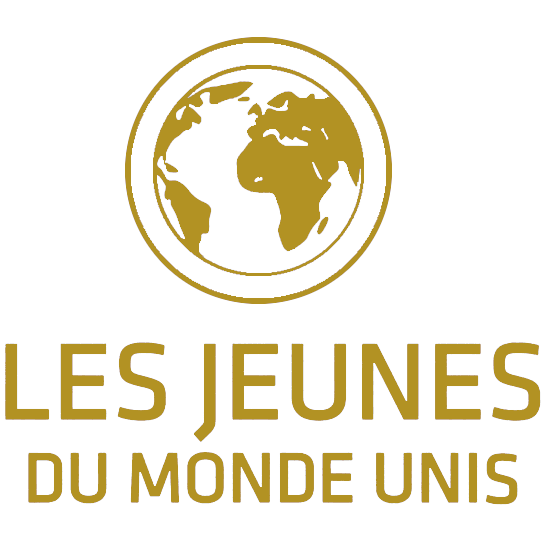 Headquarters Office: Madrid - Spain